Our team of expert content creators is here to help you create high-quality, on-brand content that is sure to capture the attention of your followers and keep them coming back for more.
Engage and amuse your fans with funny, shareable, and brand-consistent 4x5 meme and quote images that are guaranteed to receive a lot of likes, comments, and shares.
Licensed Imagery or your original content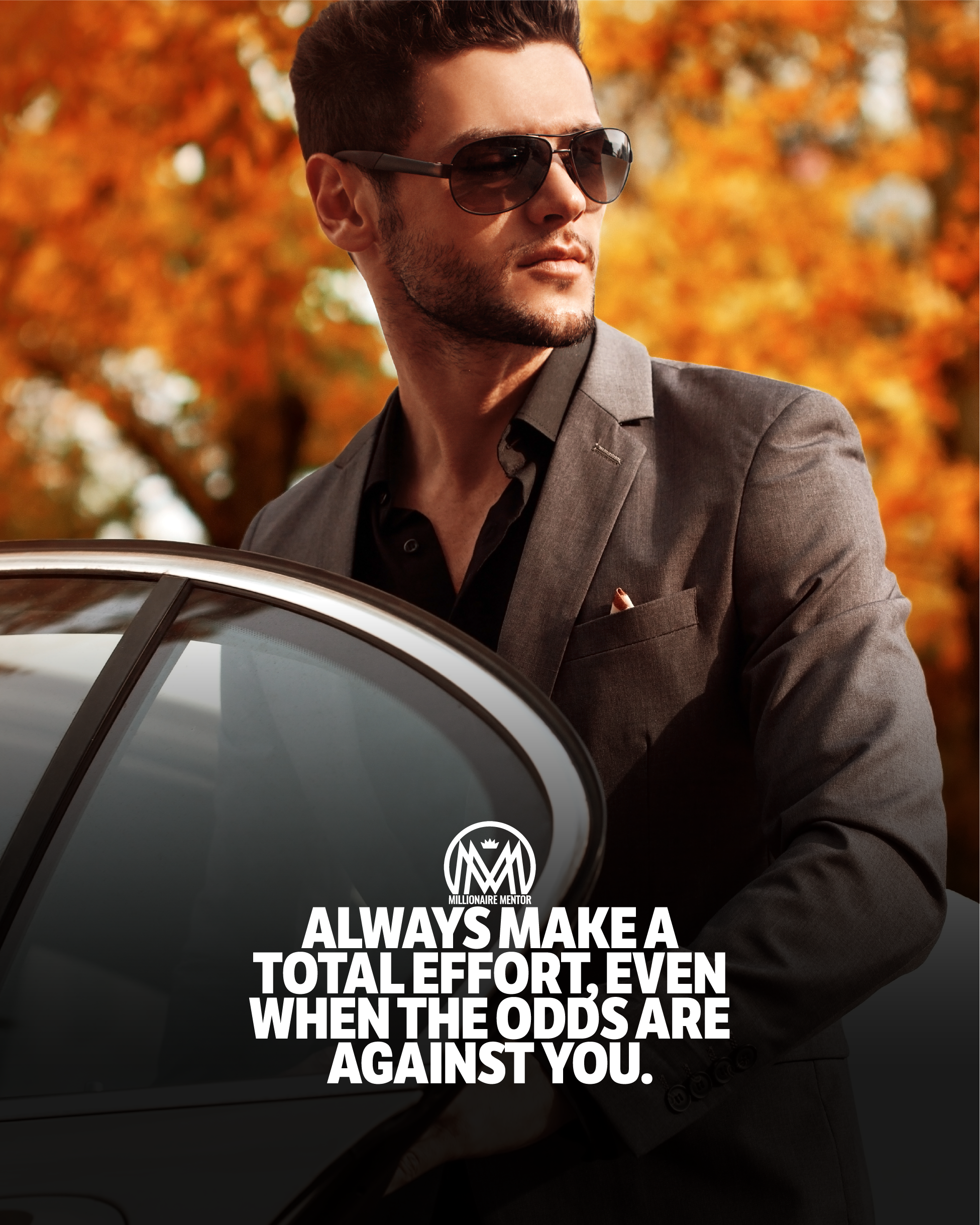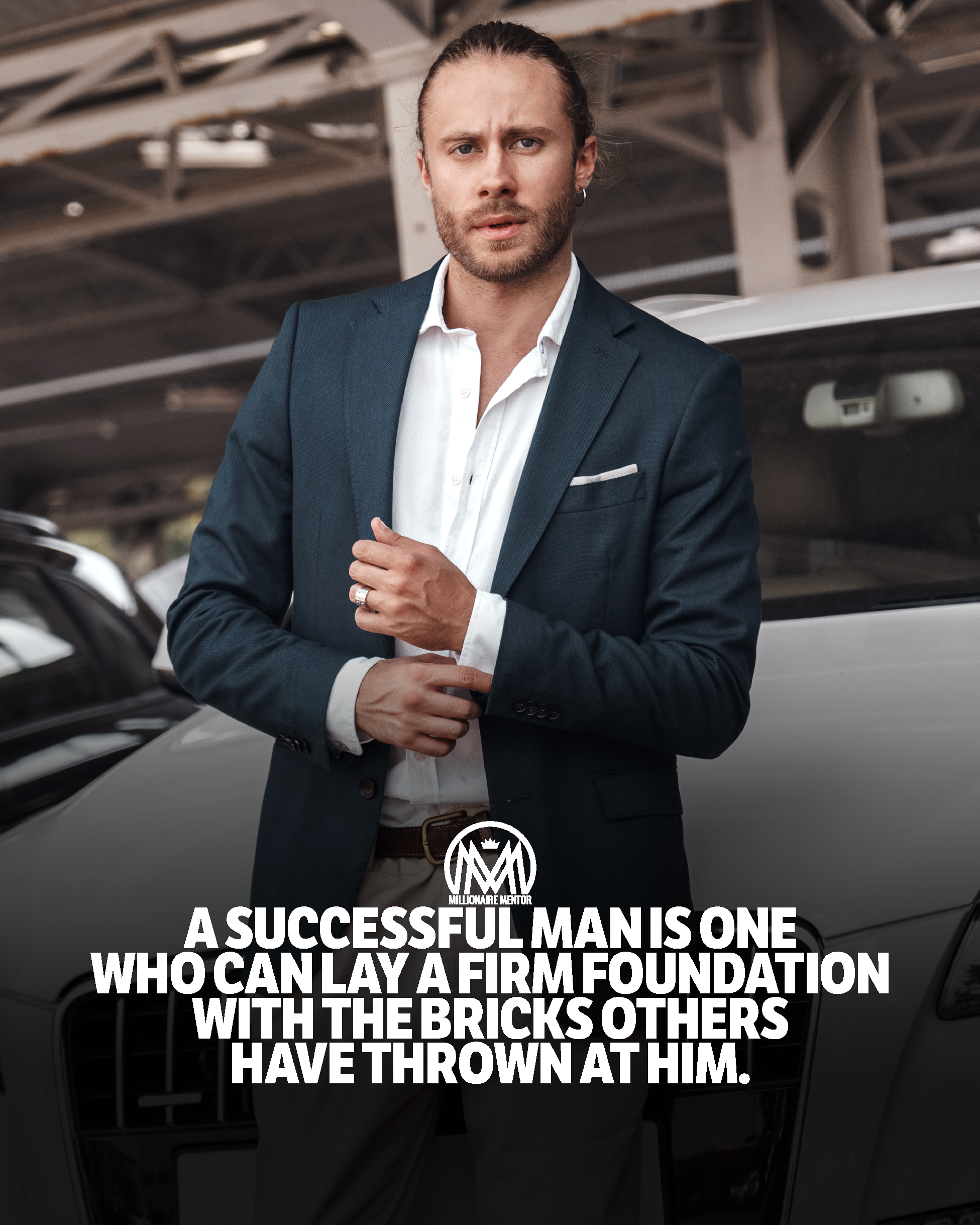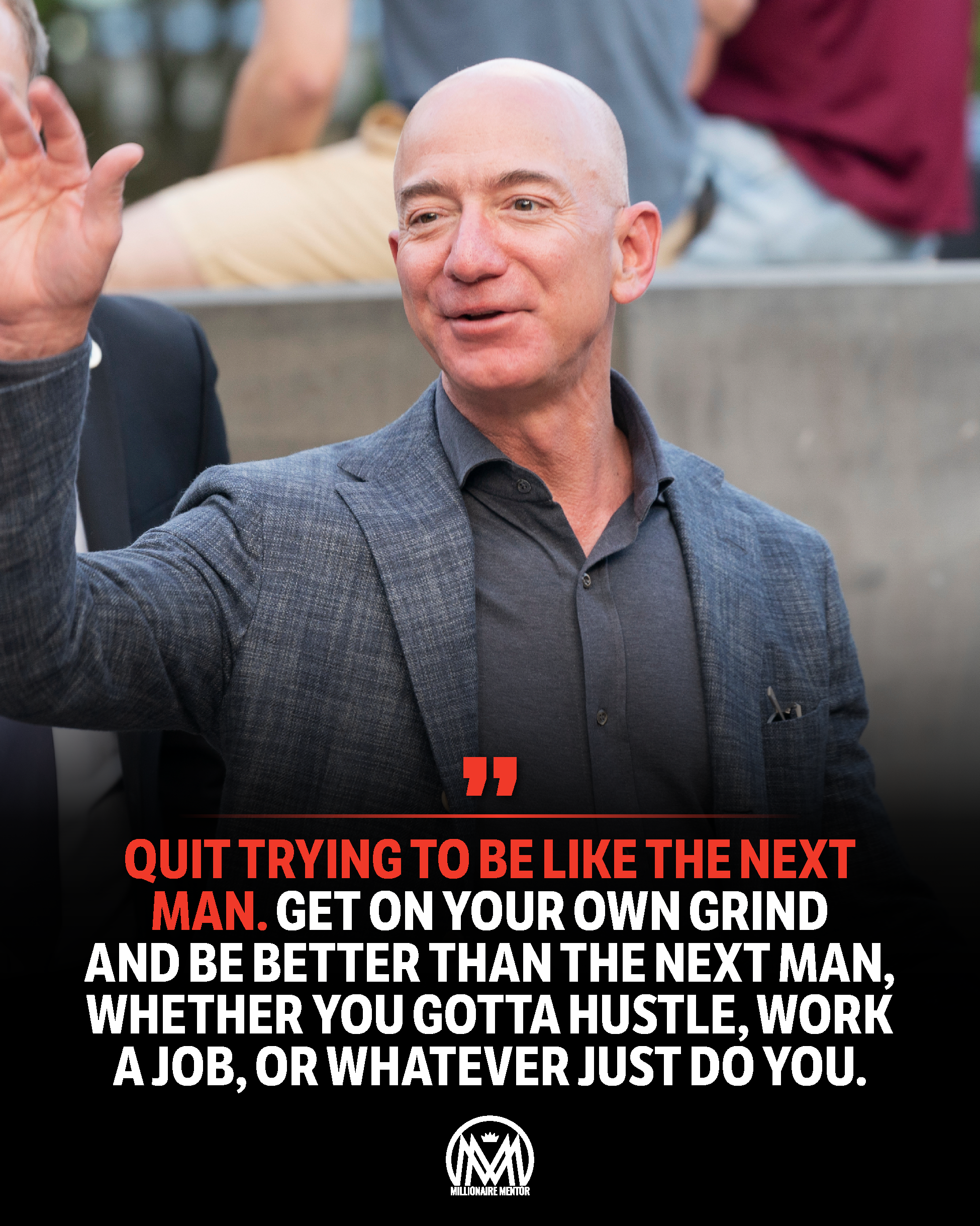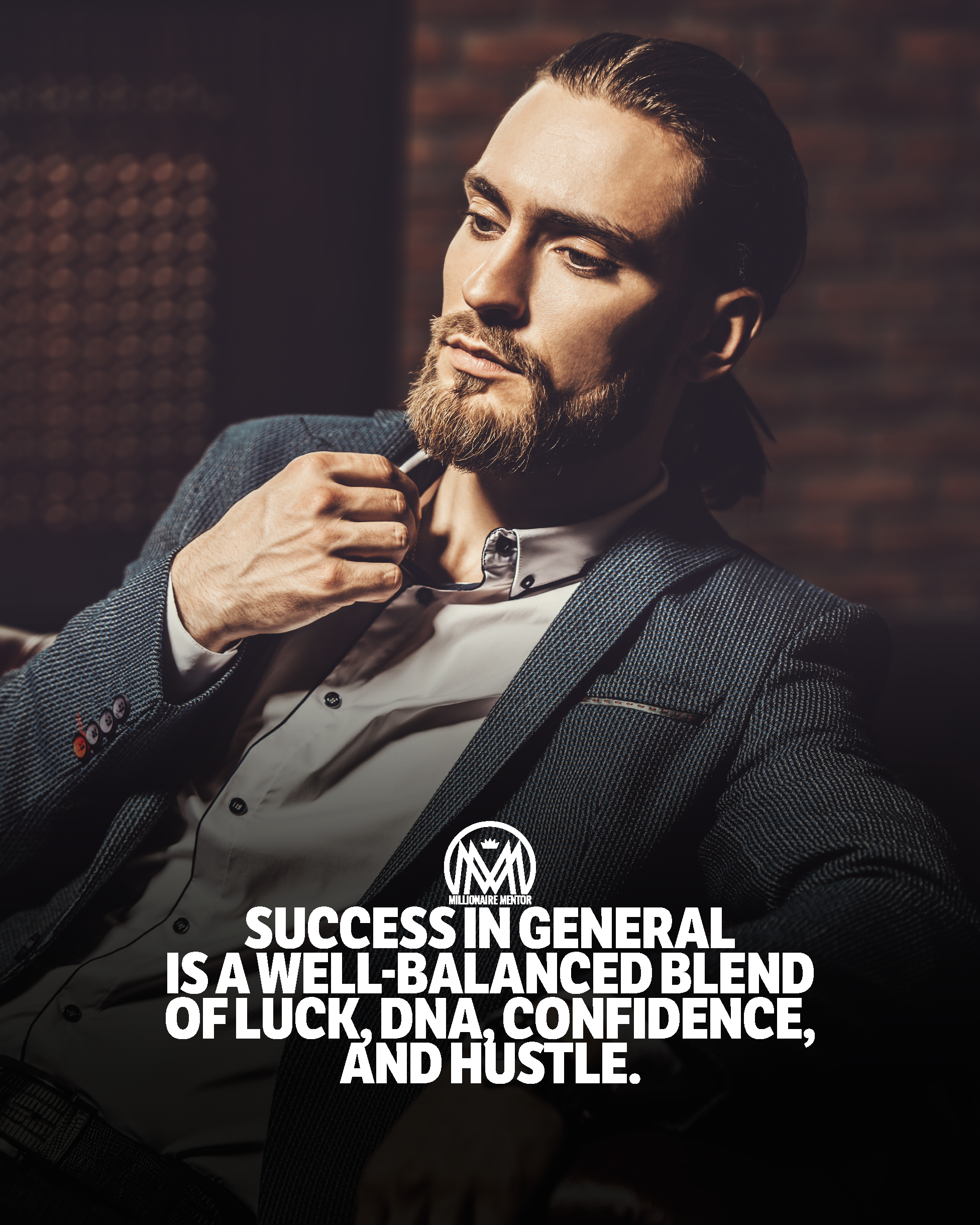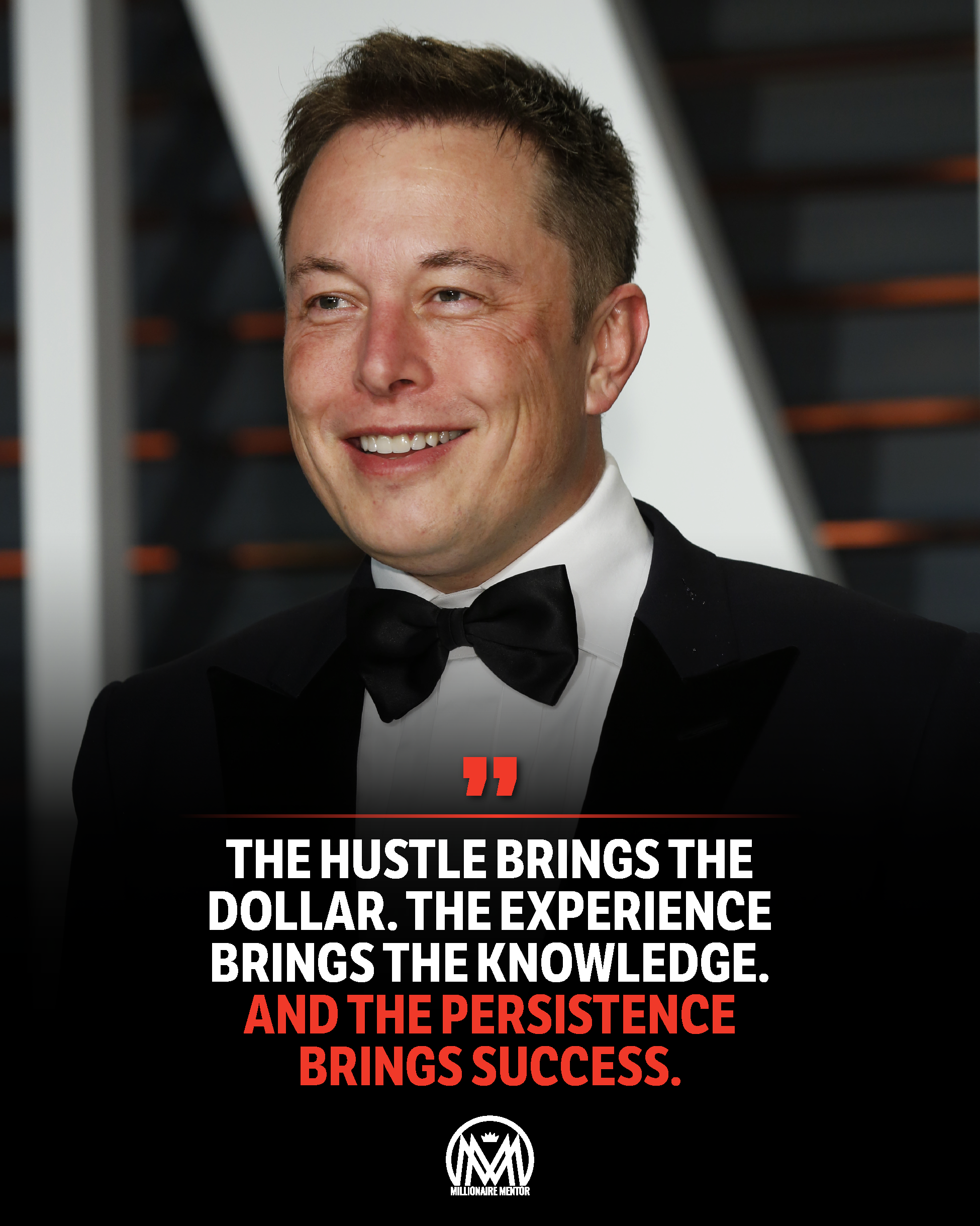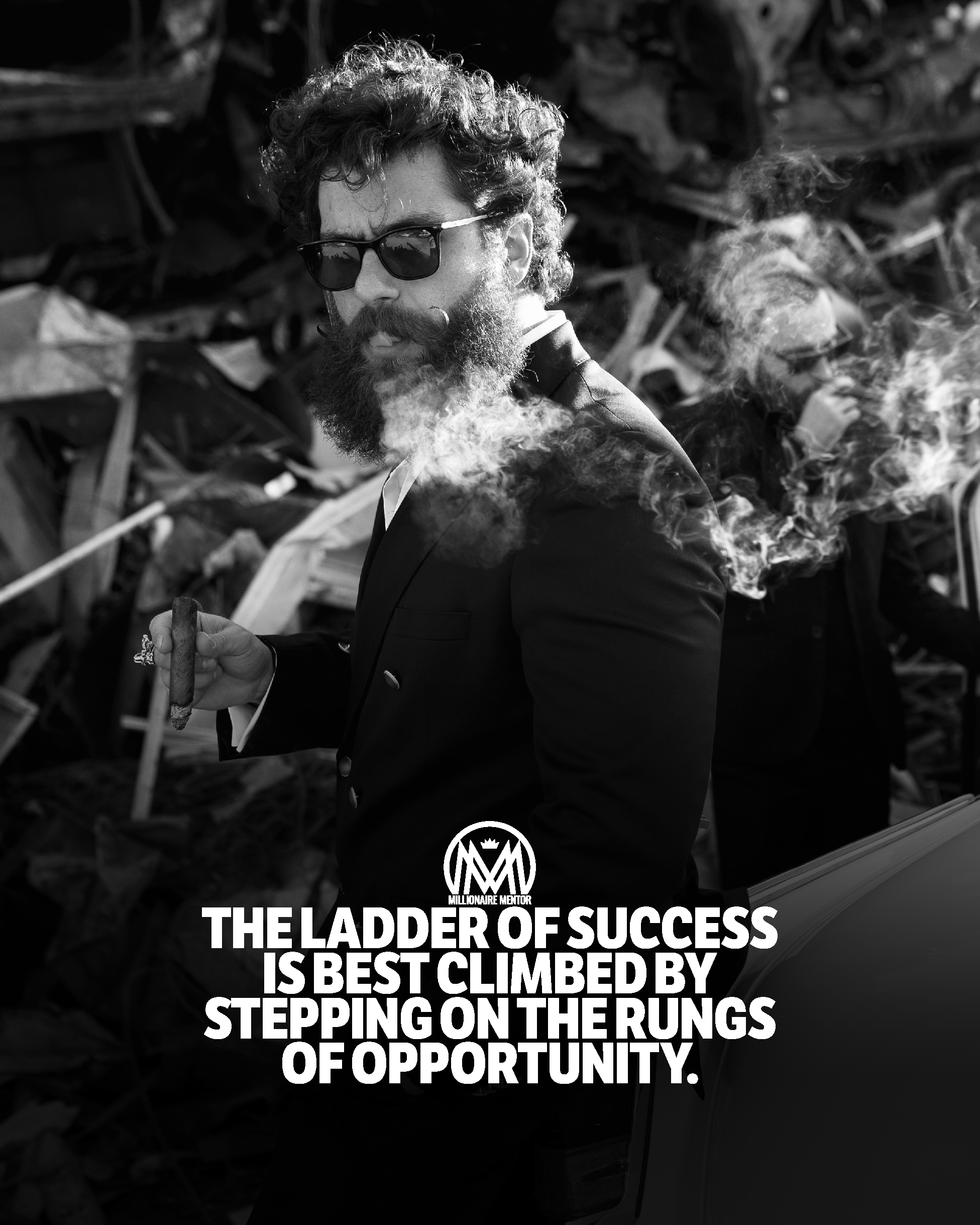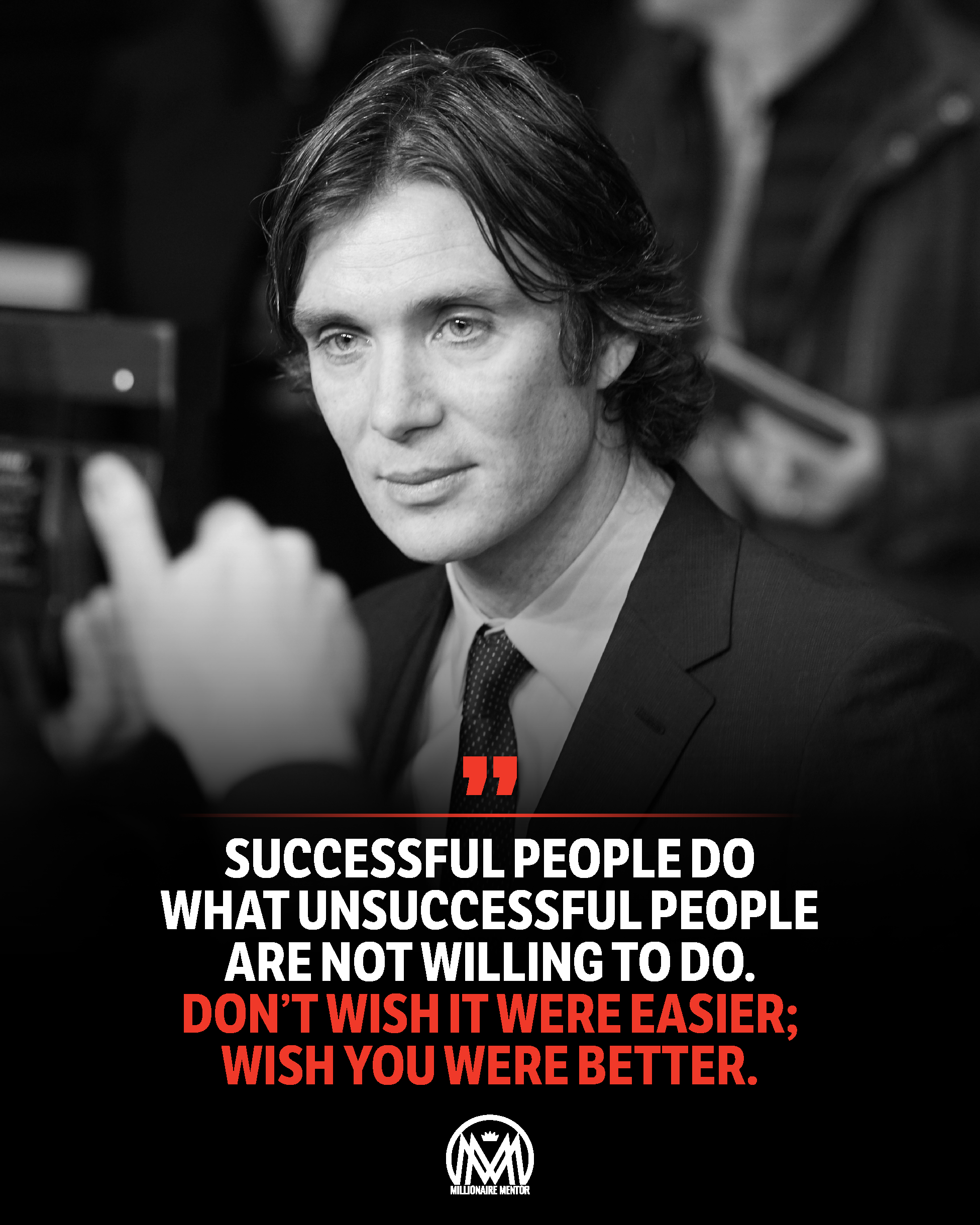 Enlighten your audience and boost interaction with educational, aesthetically pleasing, and simple to read images that are ideal for sharing on Instagram.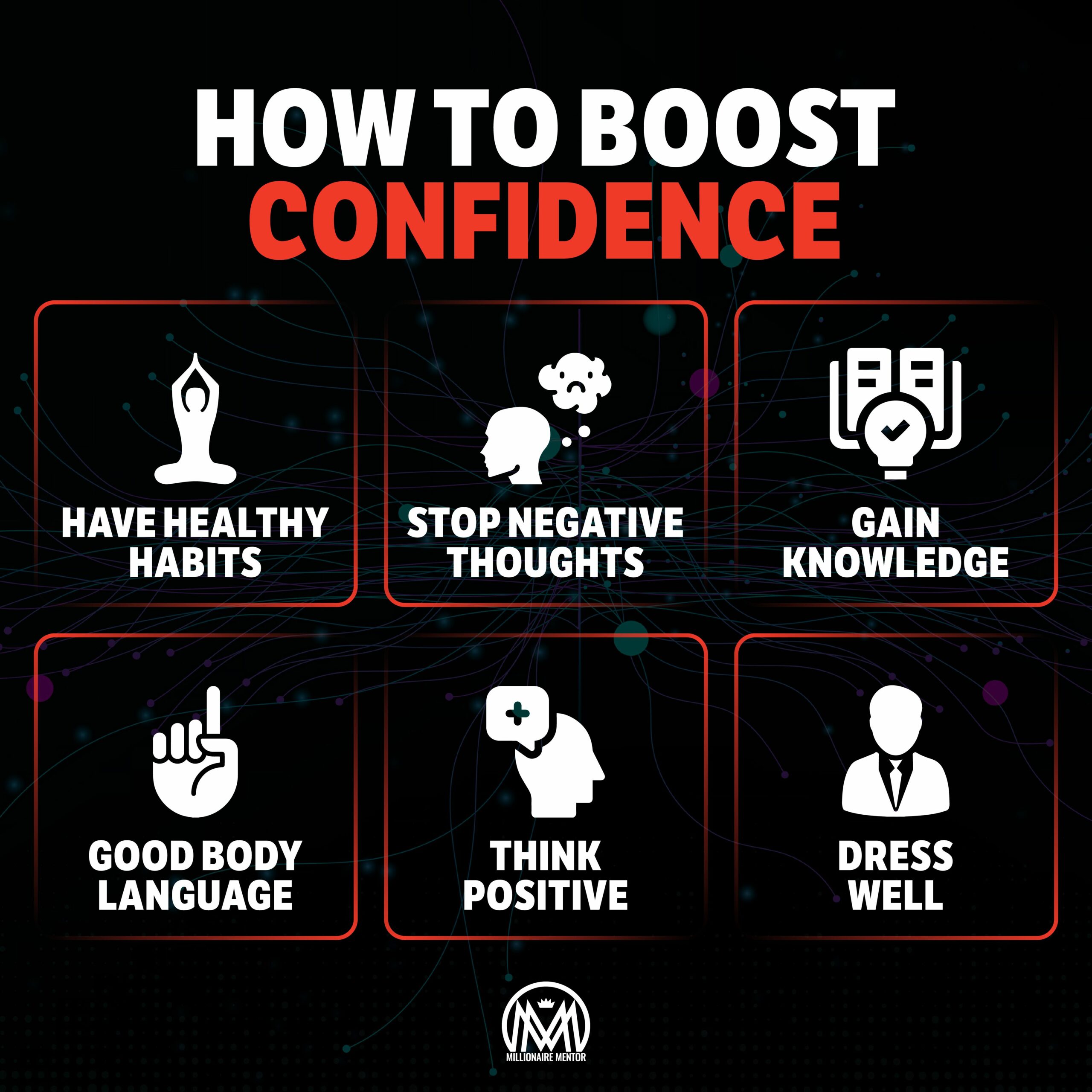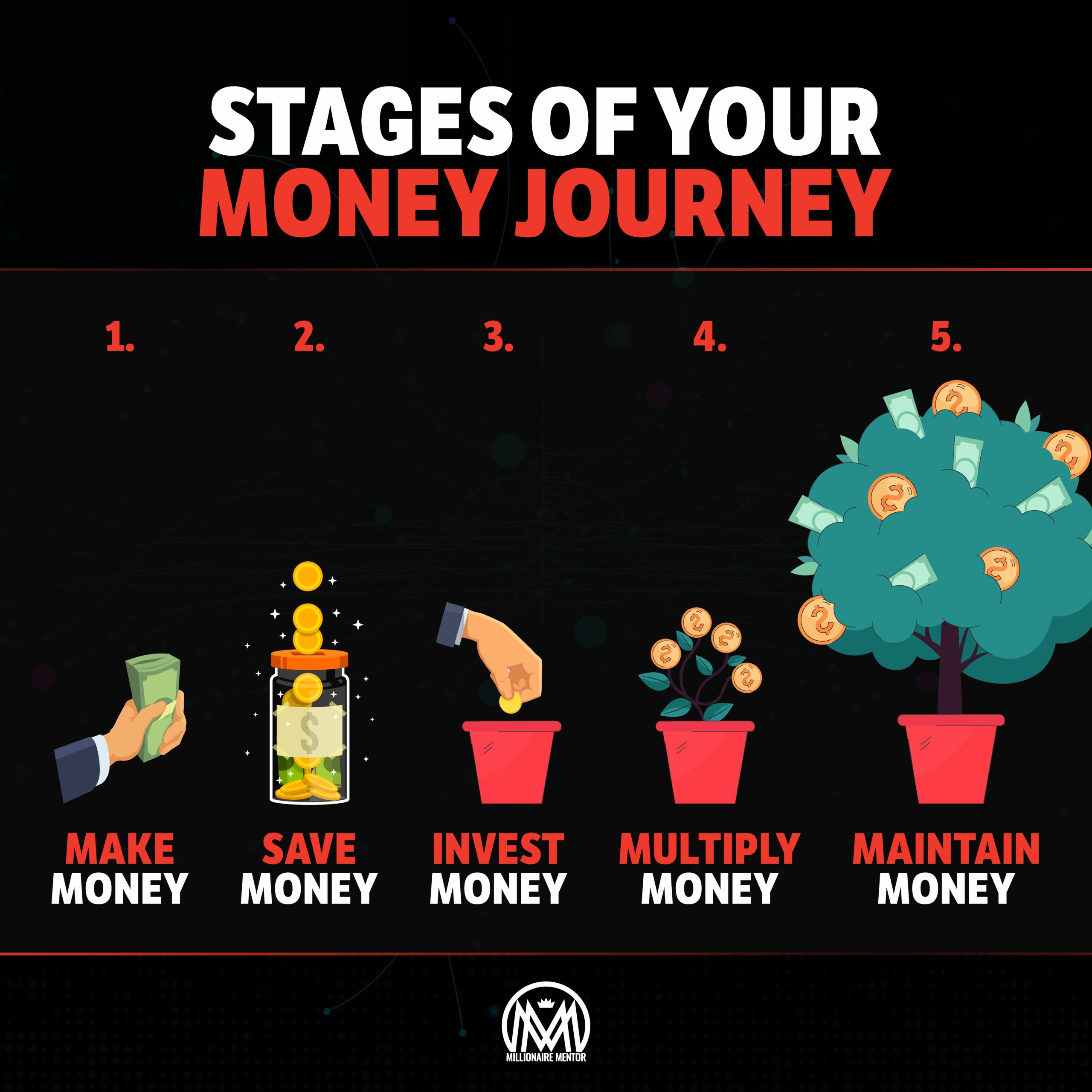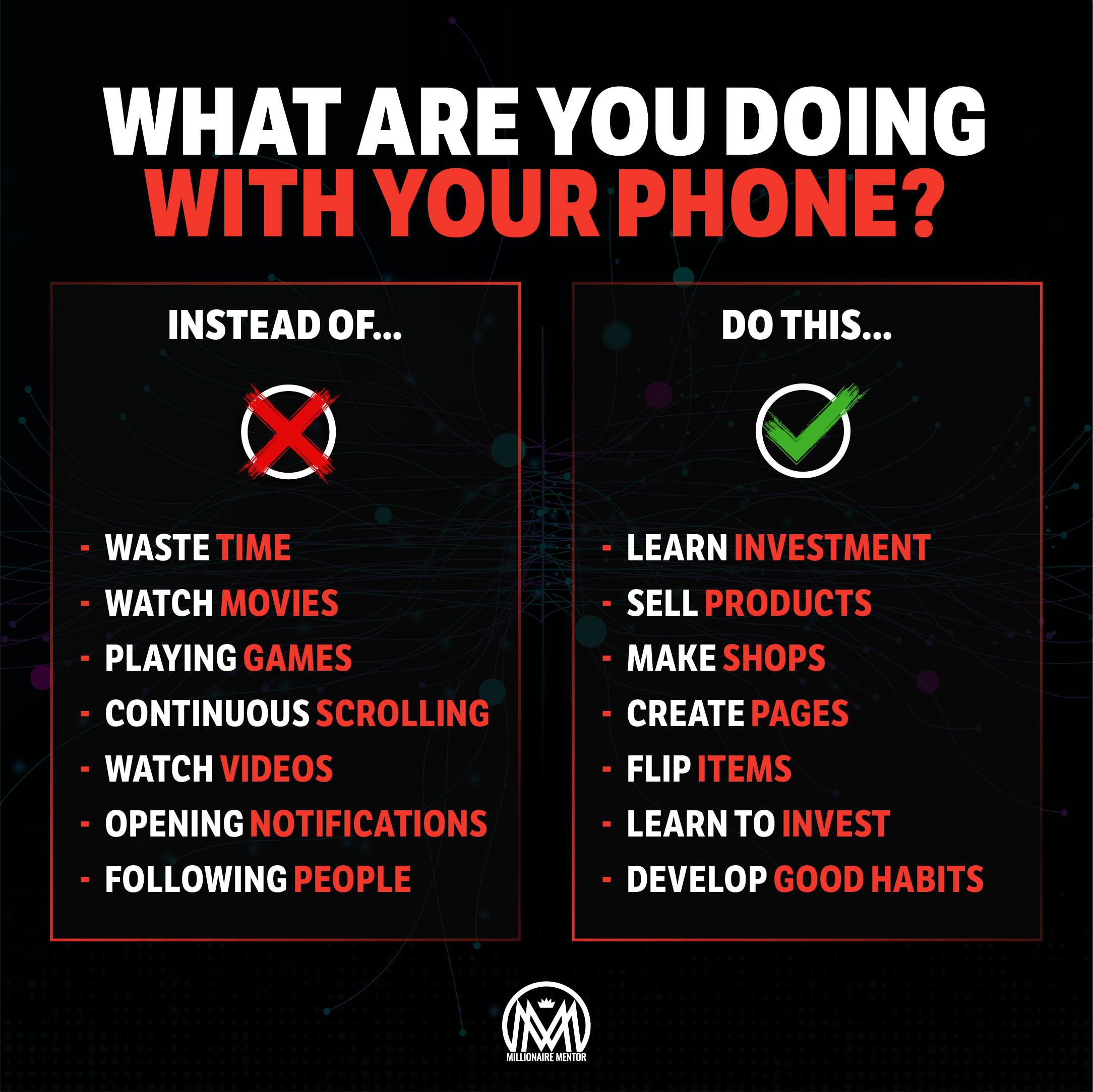 Inject some humor into your Instagram stream with cartoon images that are engaging, funny, and true to your brand.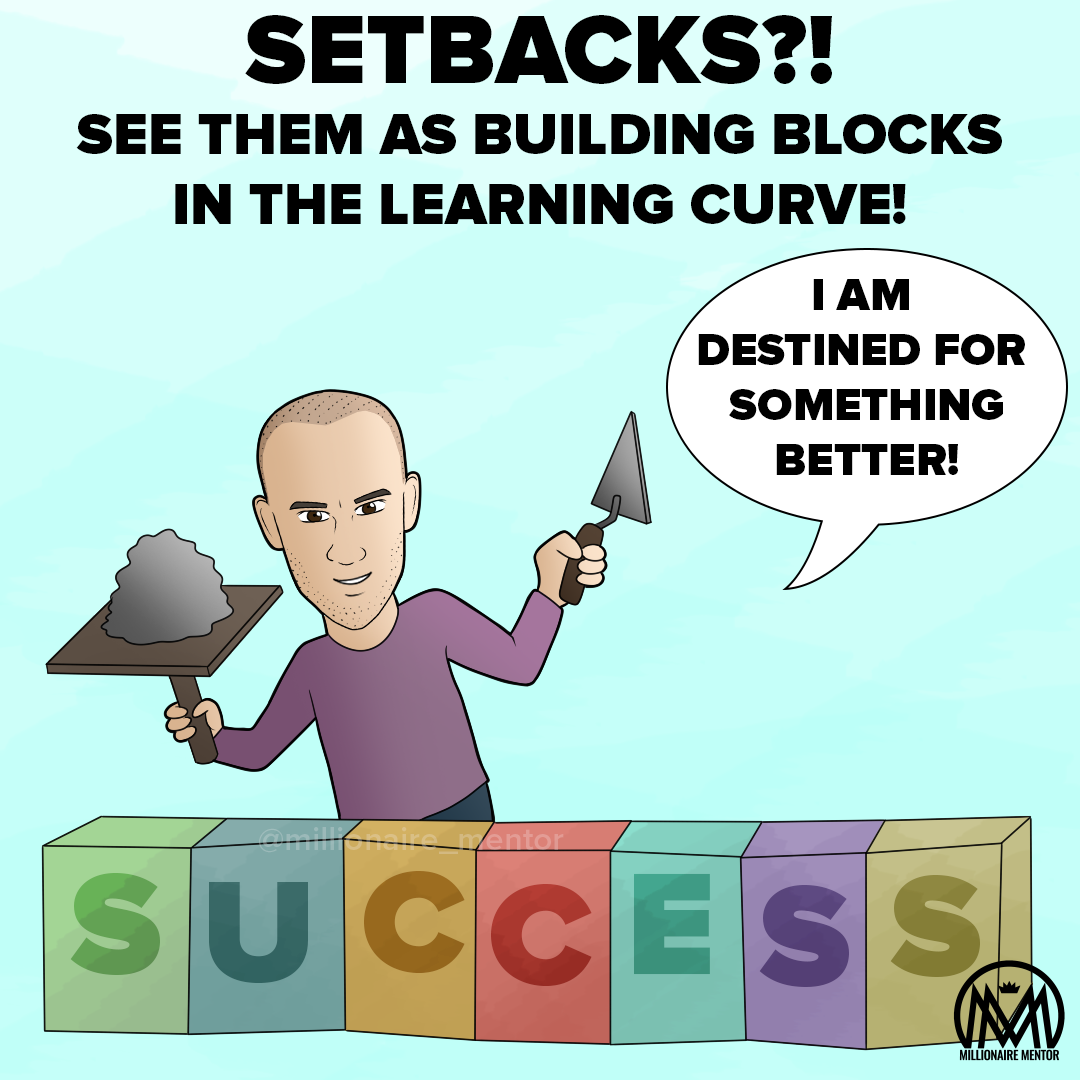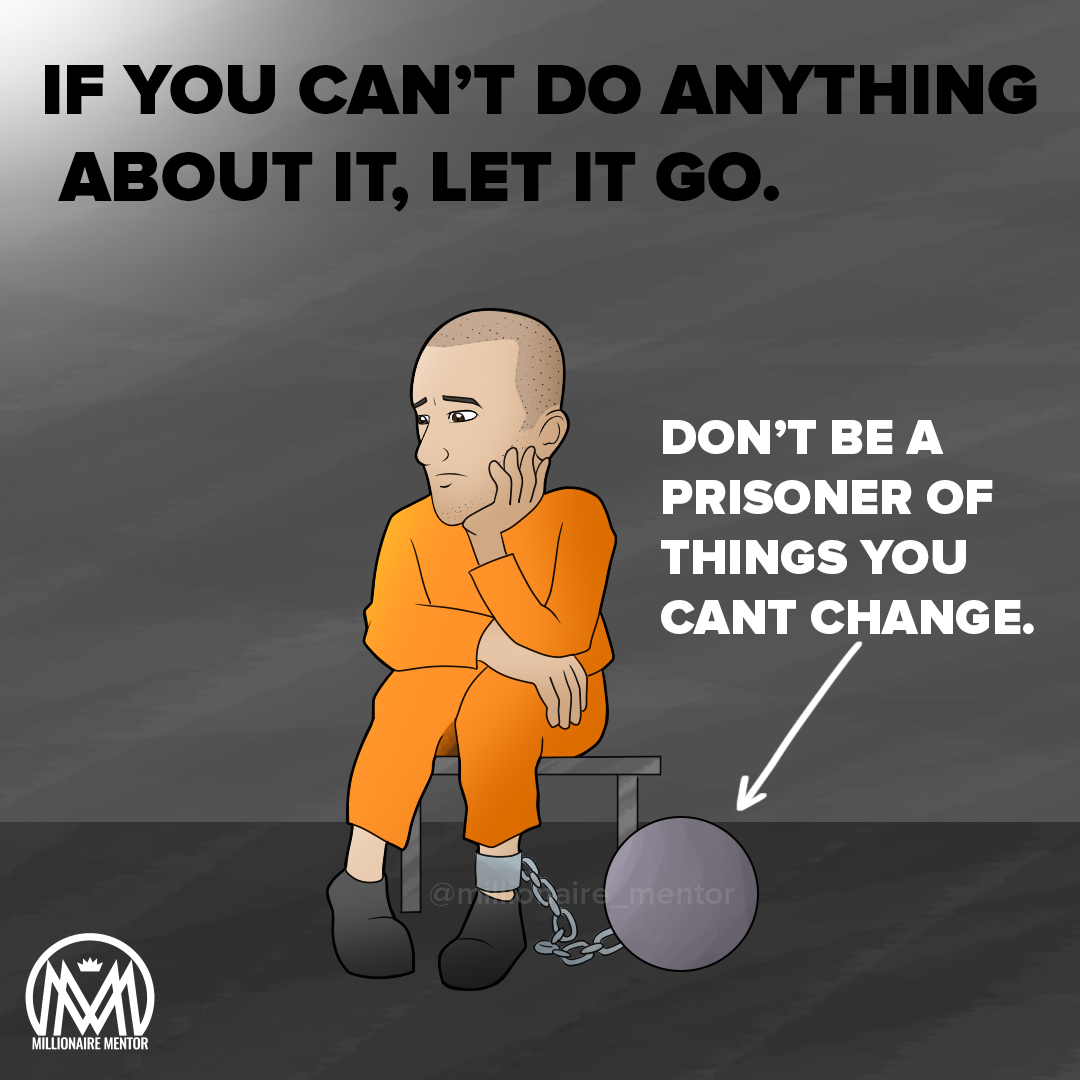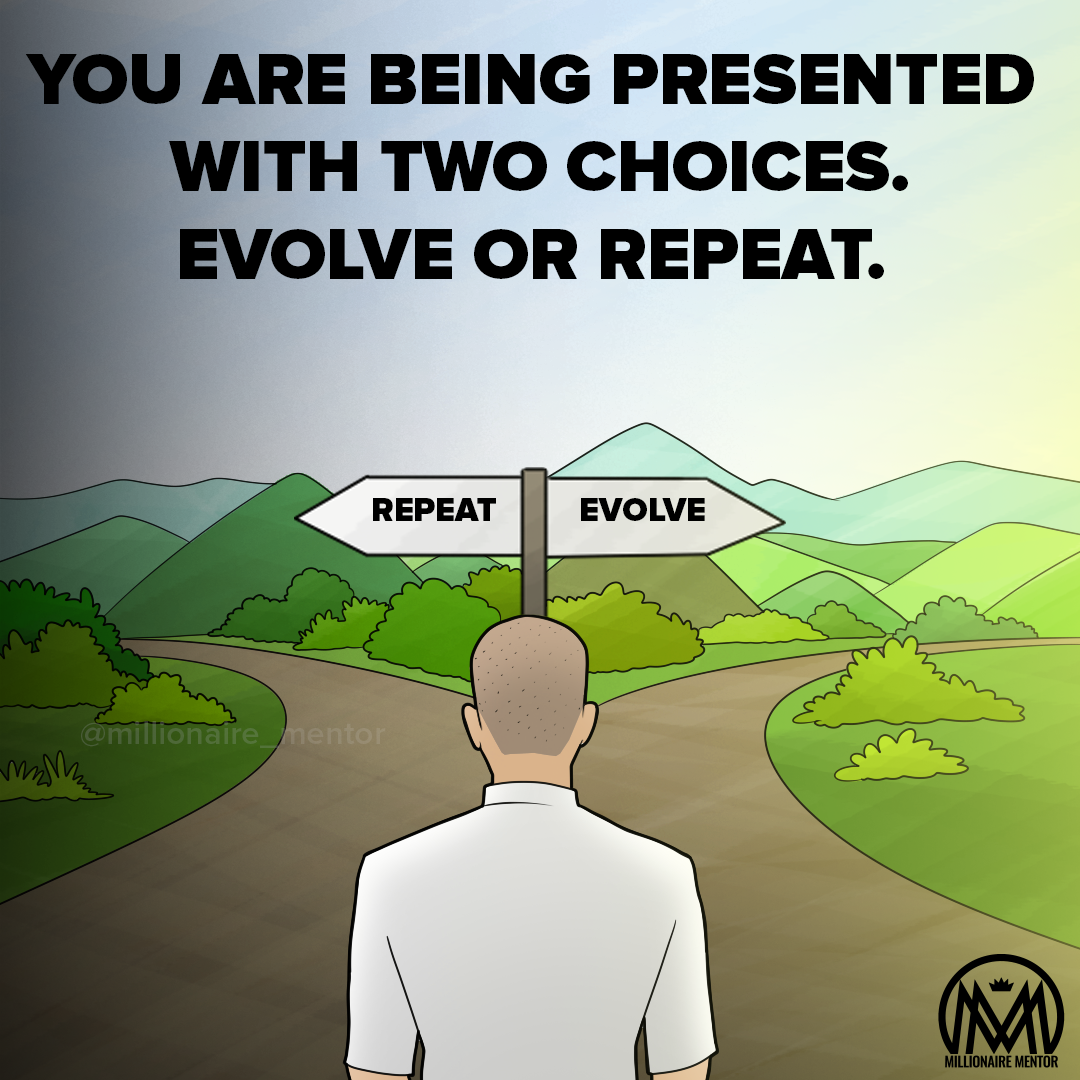 Elevate your Instagram game with engaging carousel images that captivate your audience and boost engagement.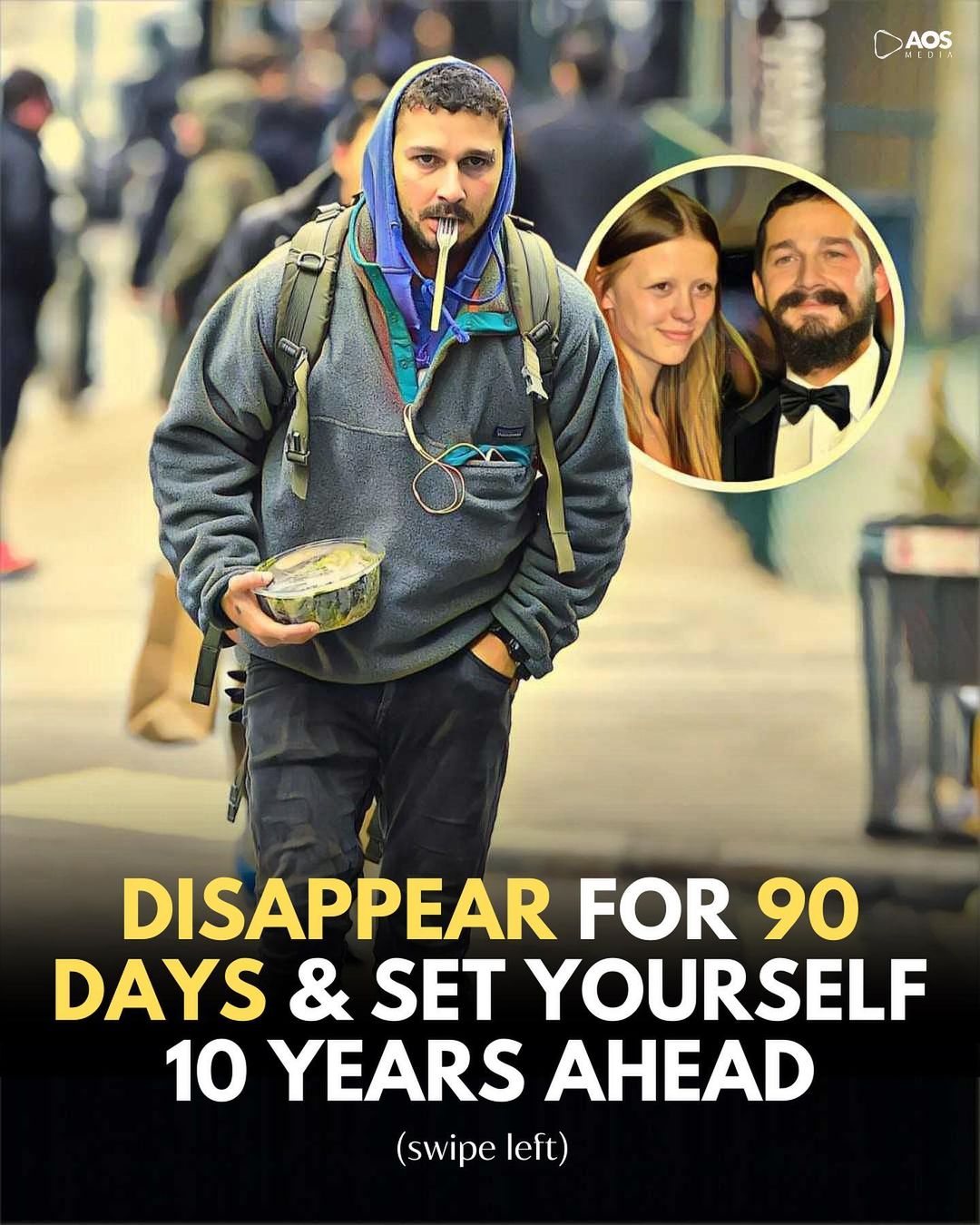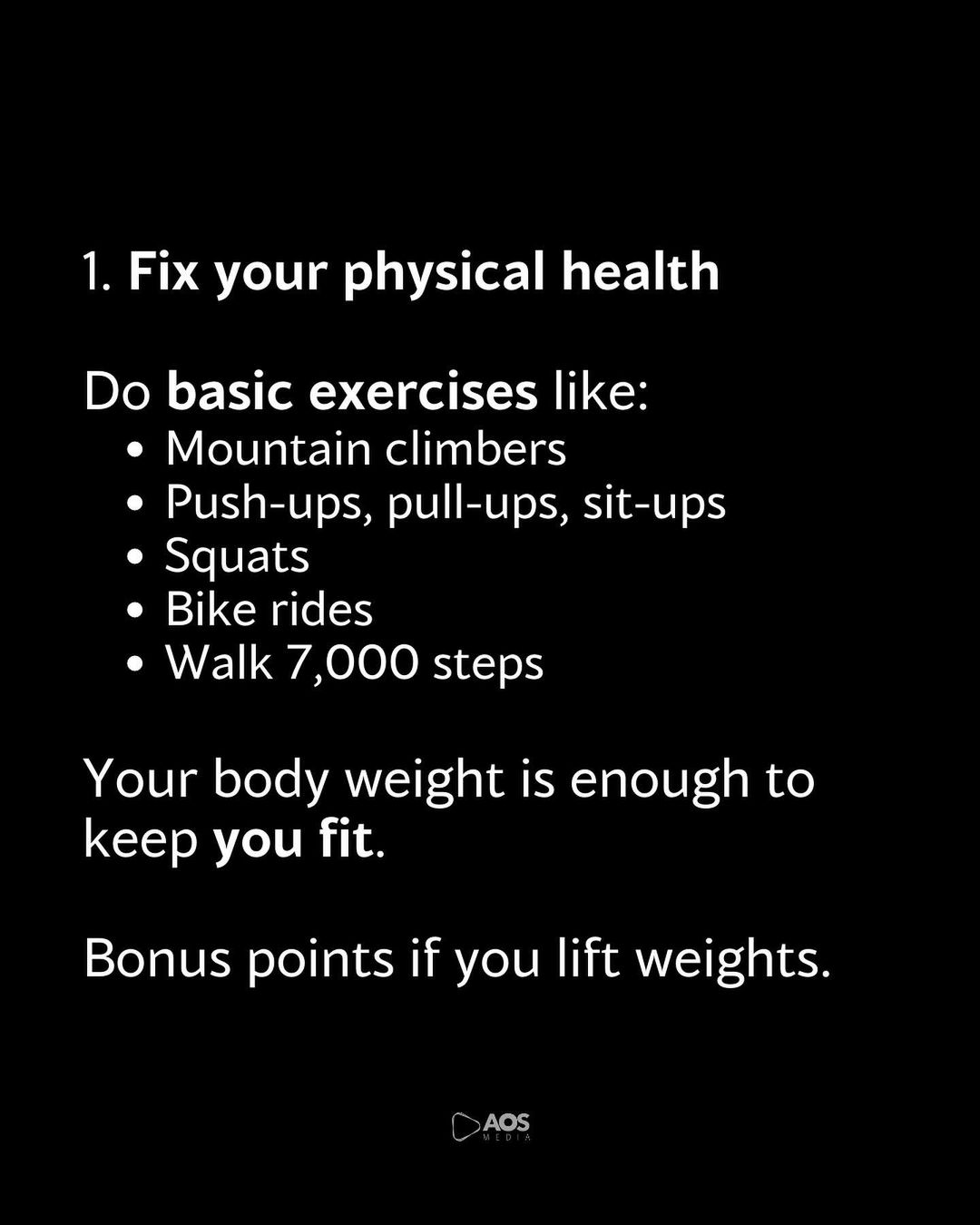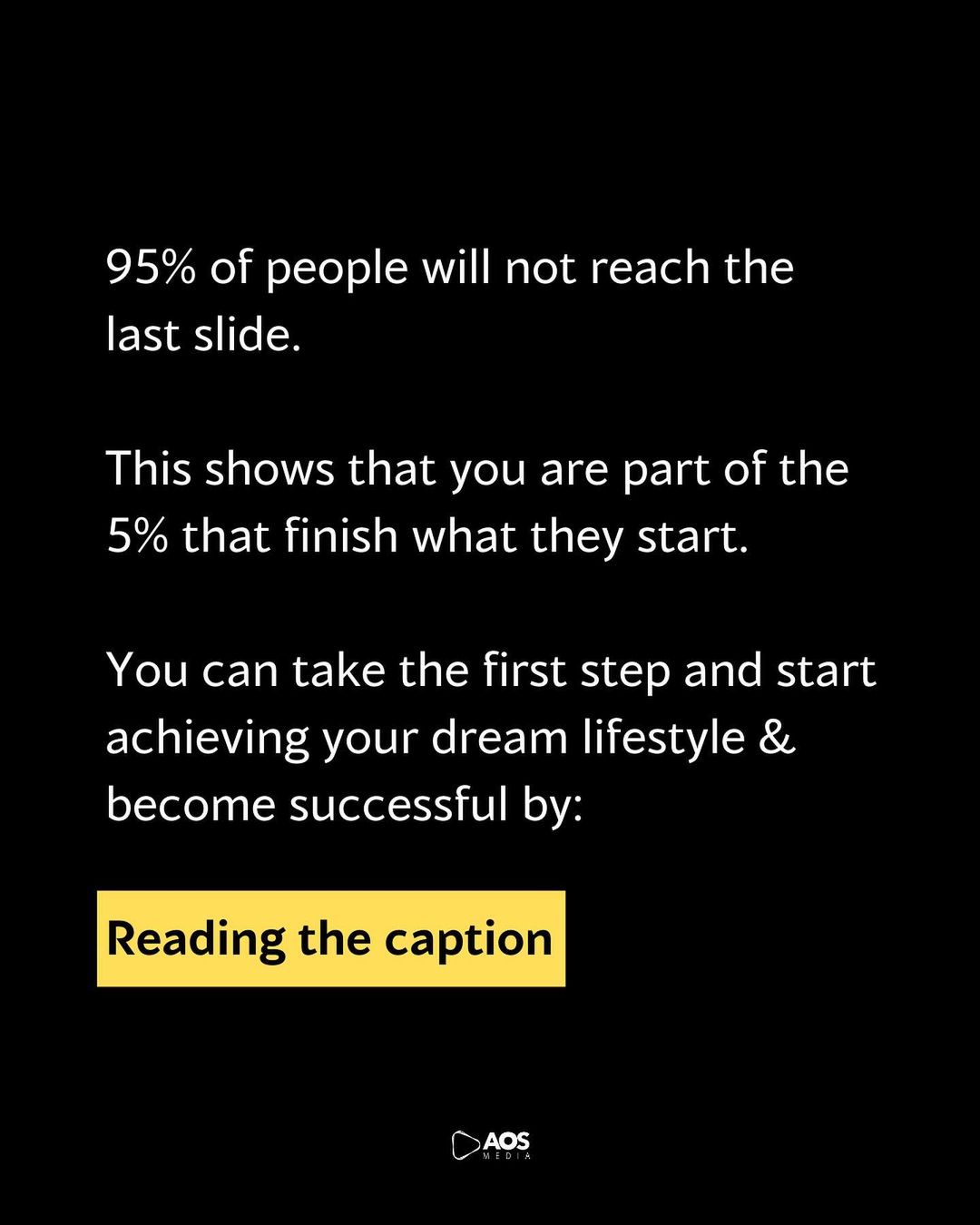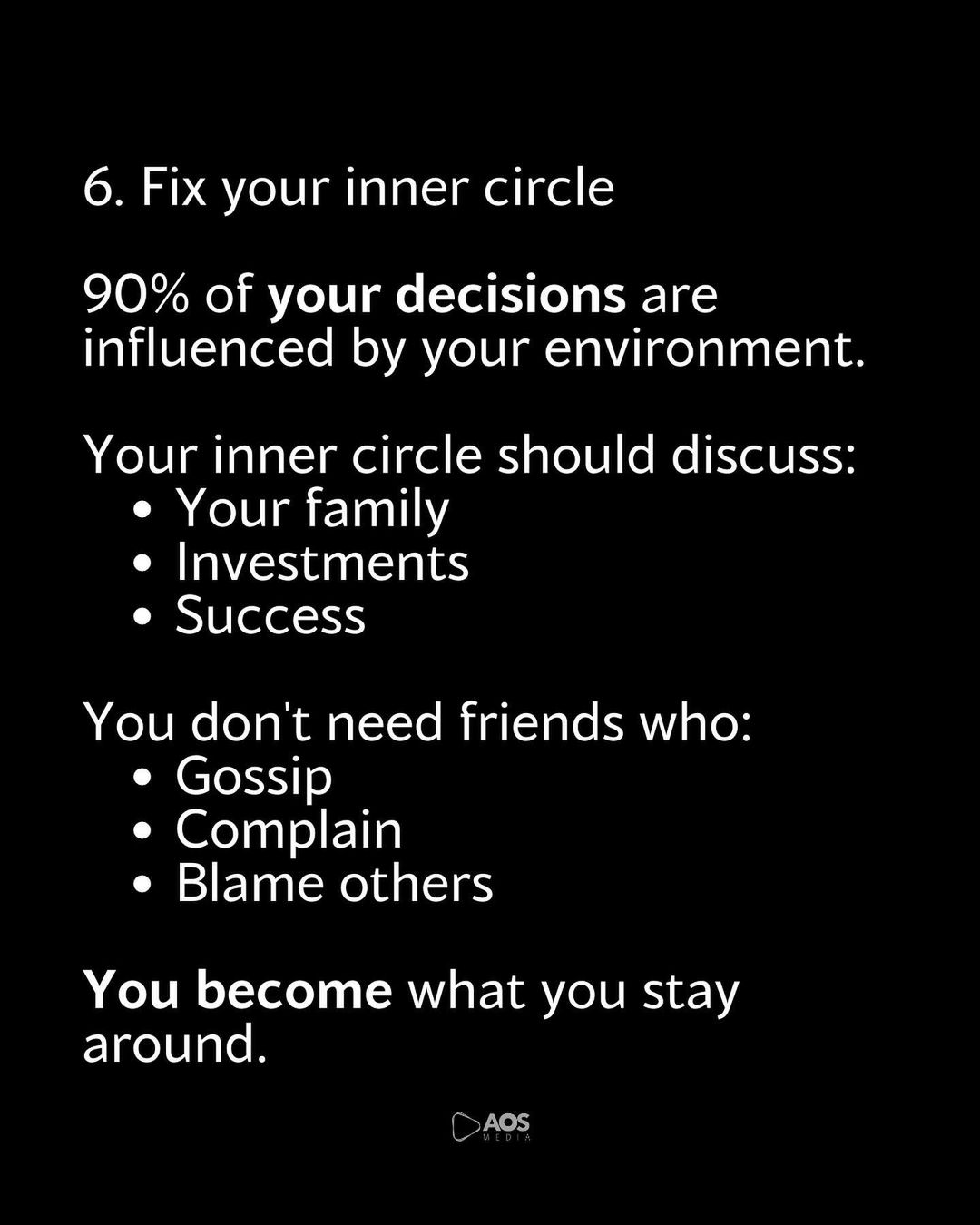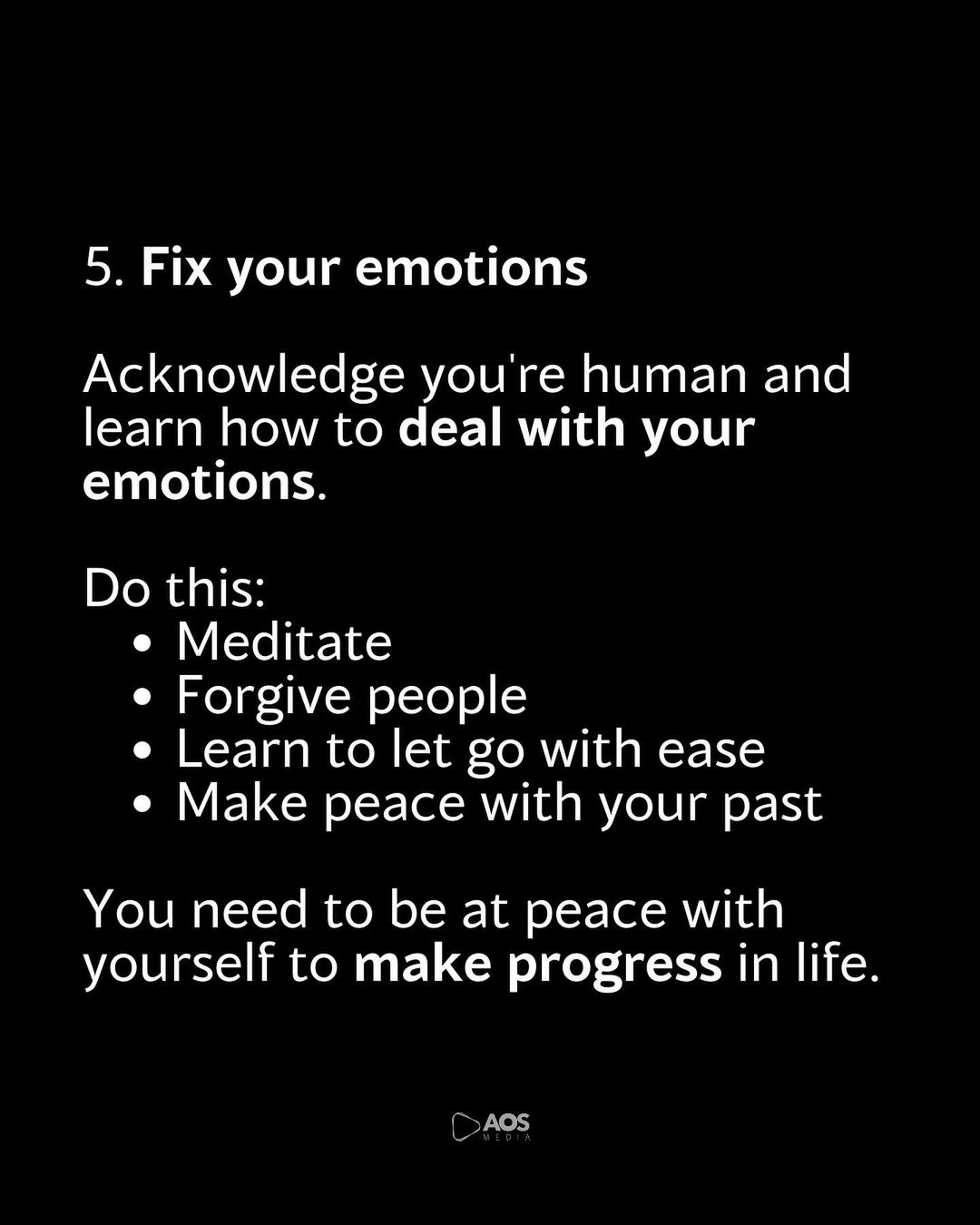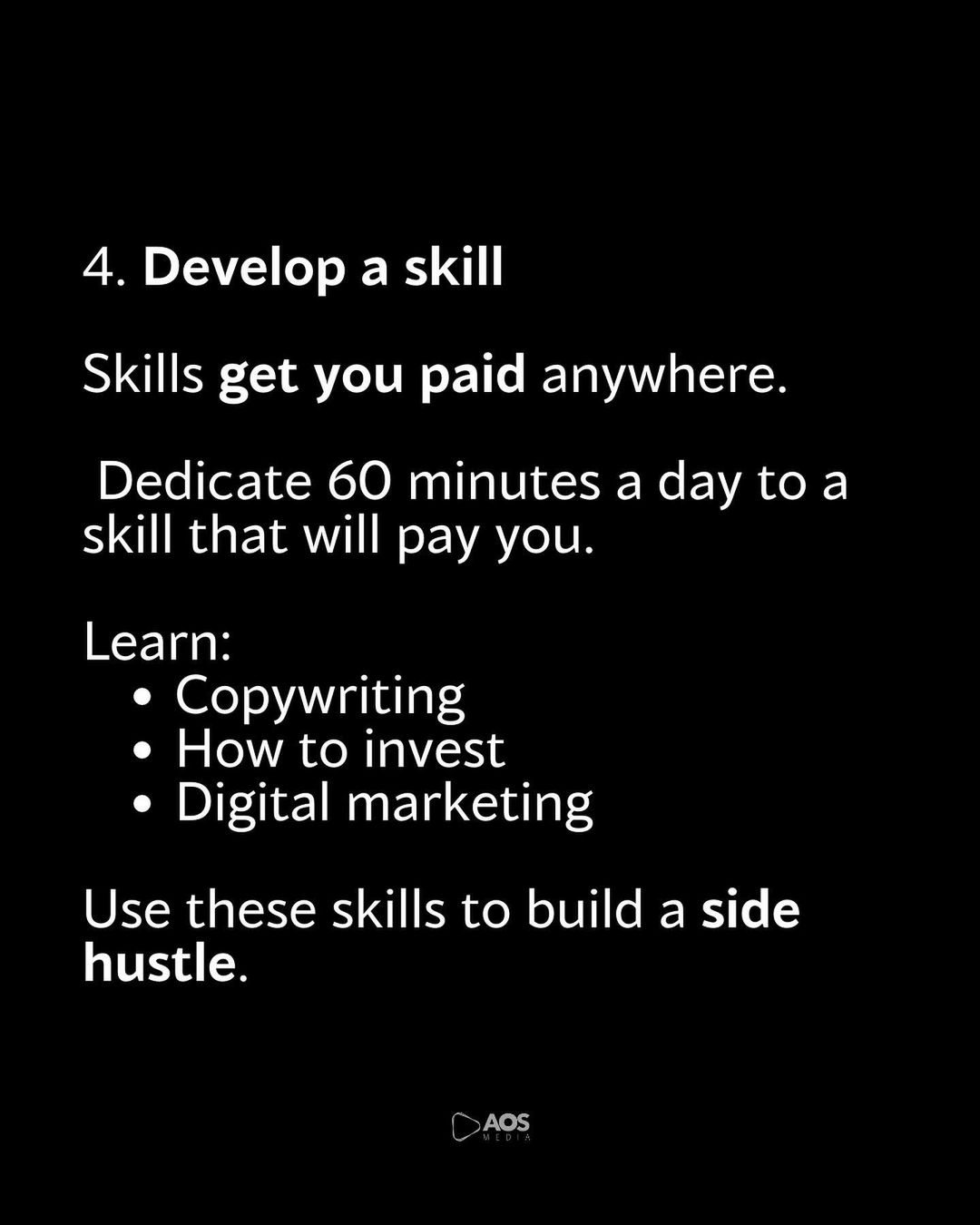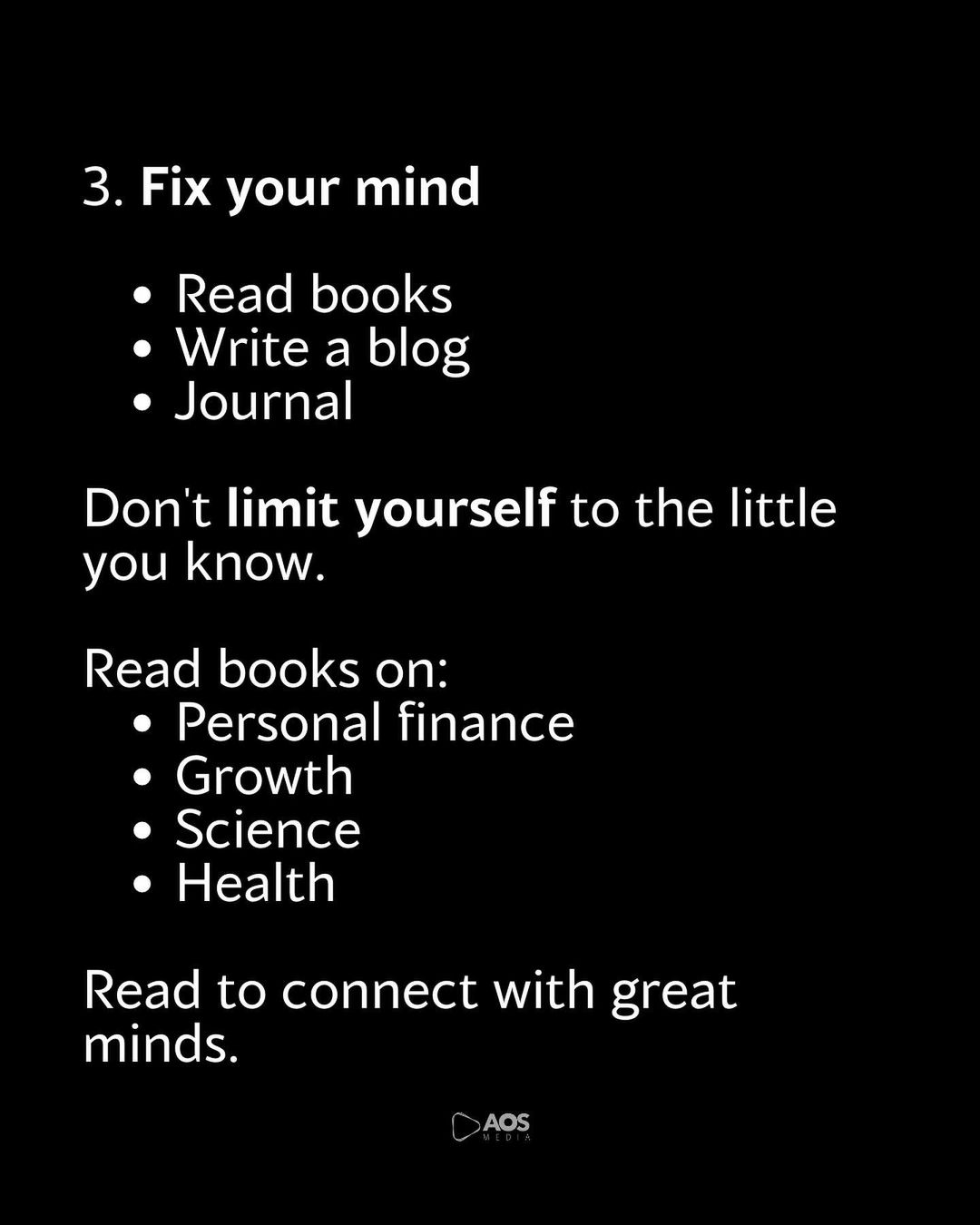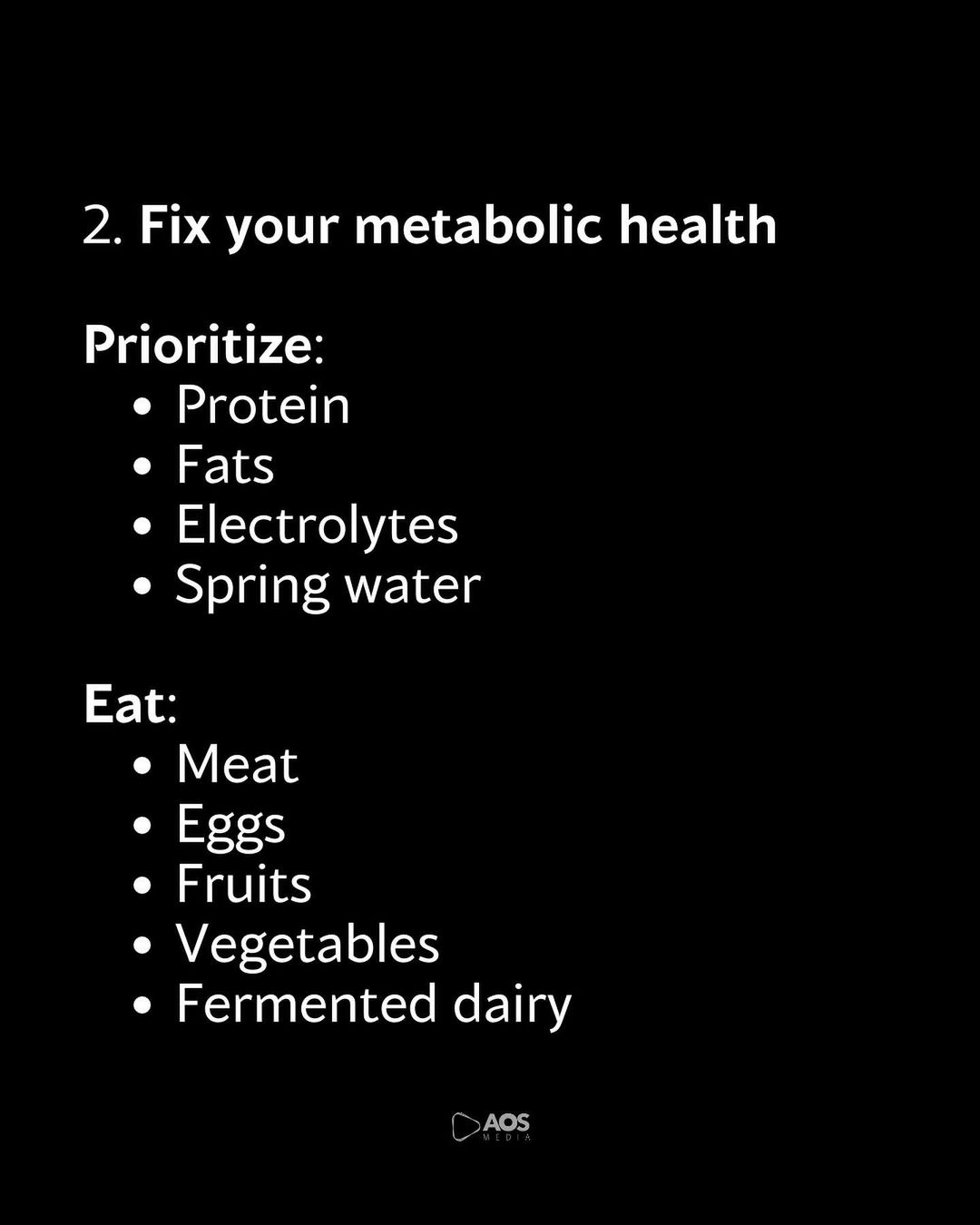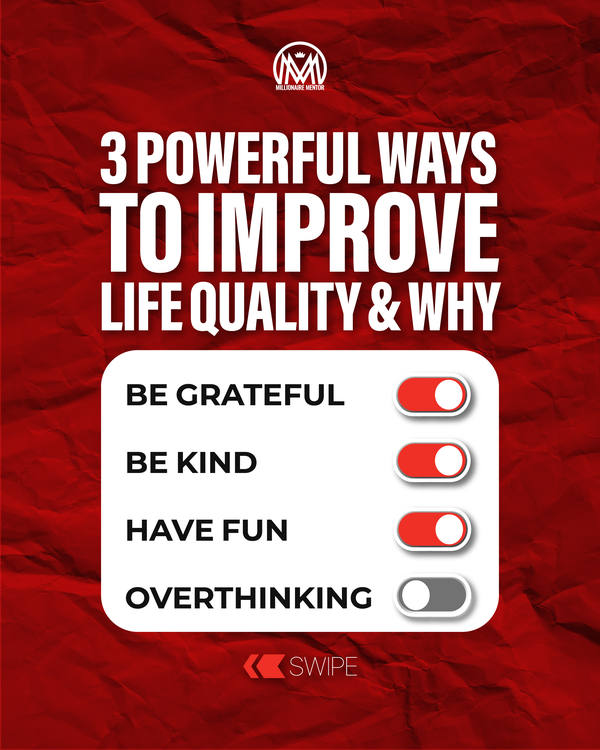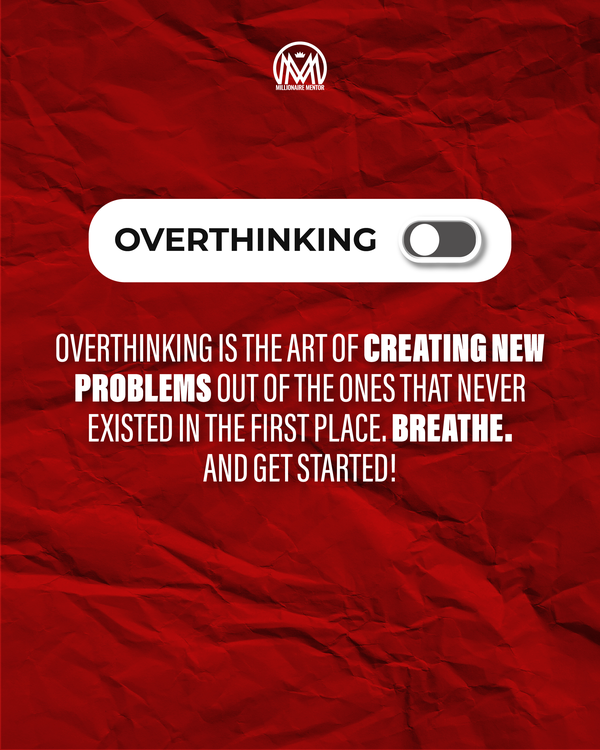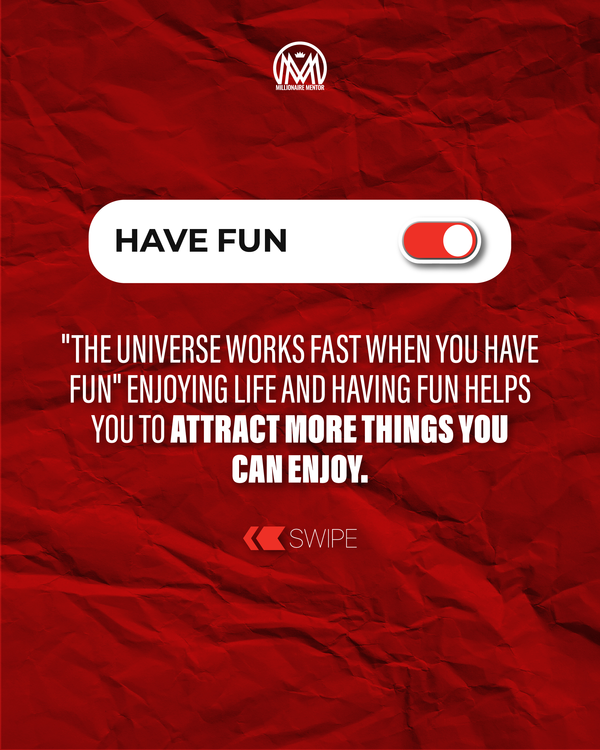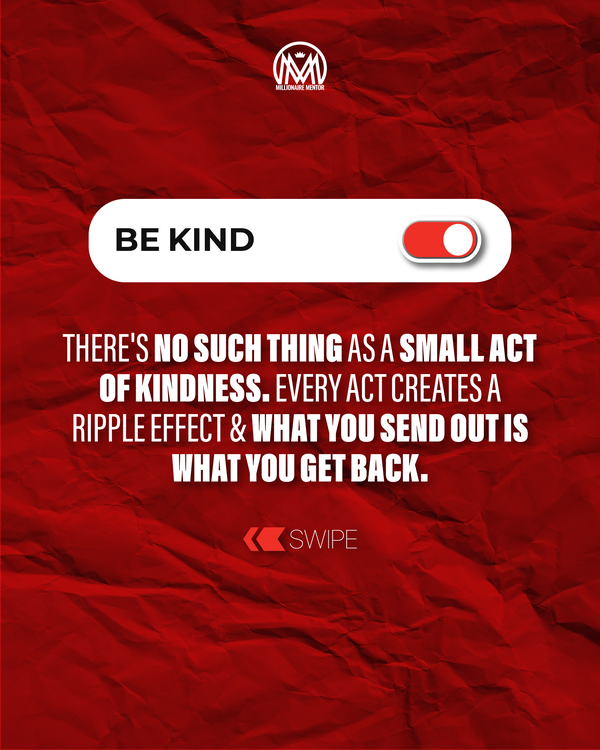 The best way to make your Instagram stories stick out from the crowd is to use our Wallpaper for Stories service. Our designers specialize in producing captivating, brand-consistent images that will enthrall and retain your fans.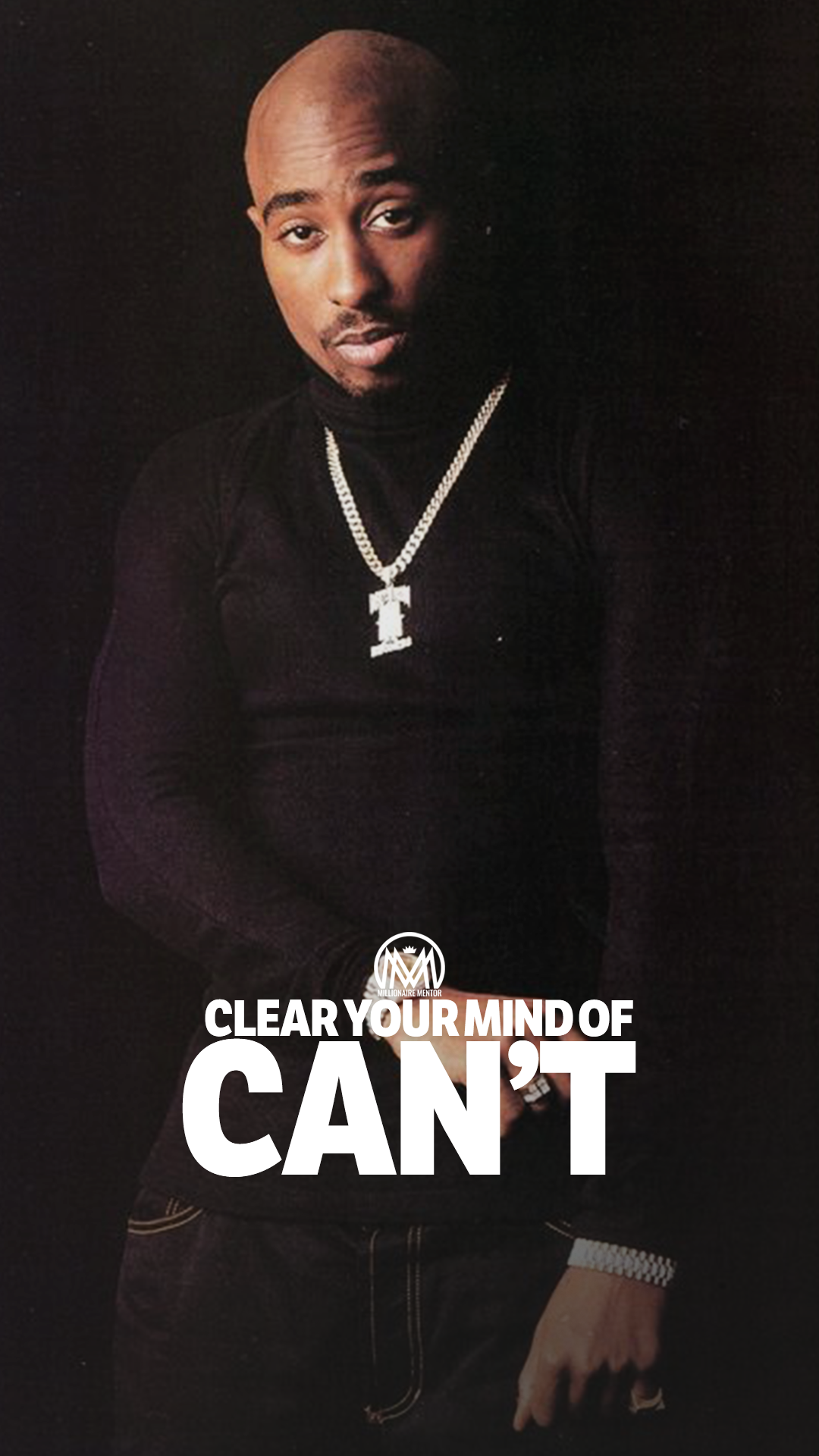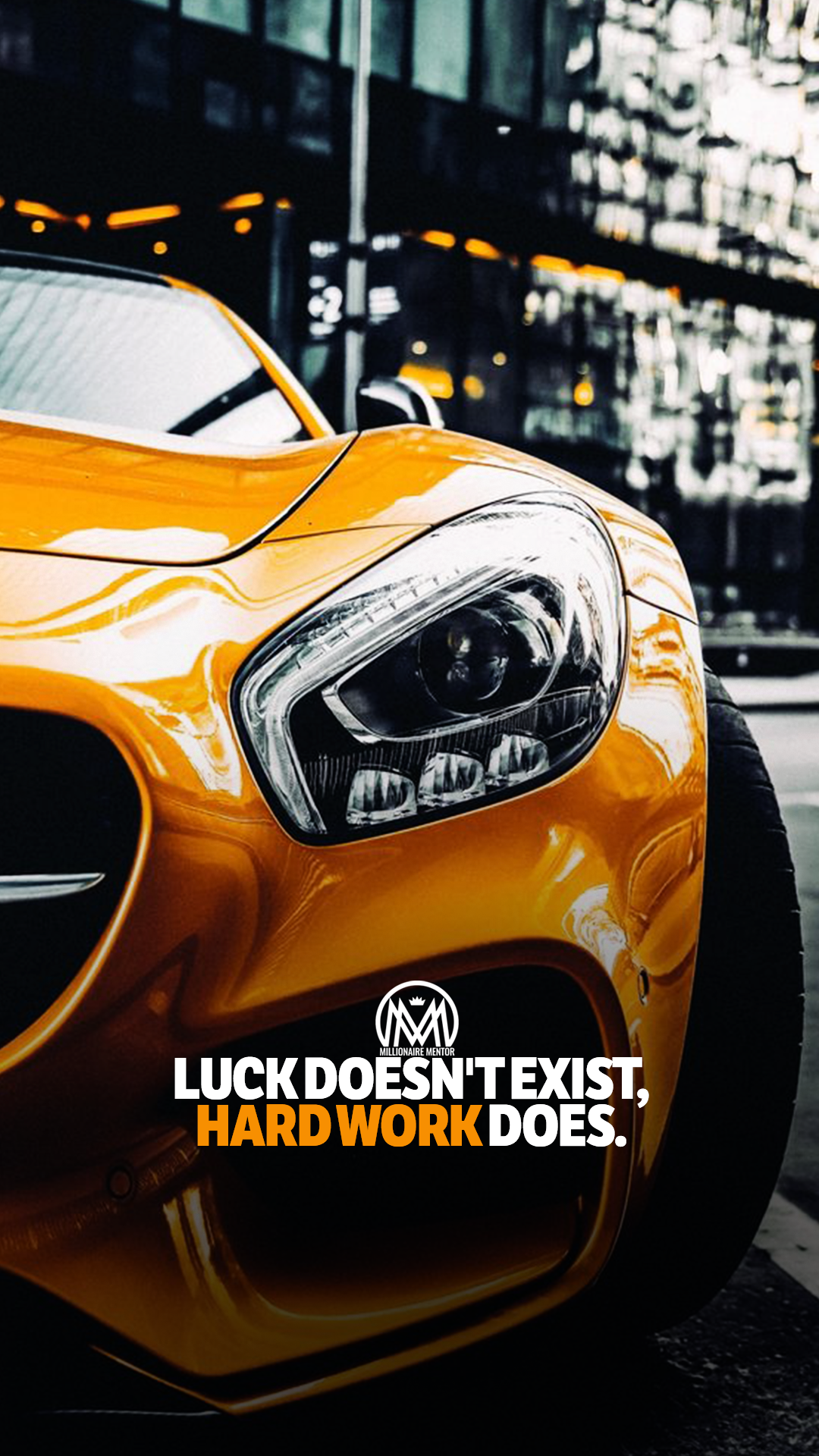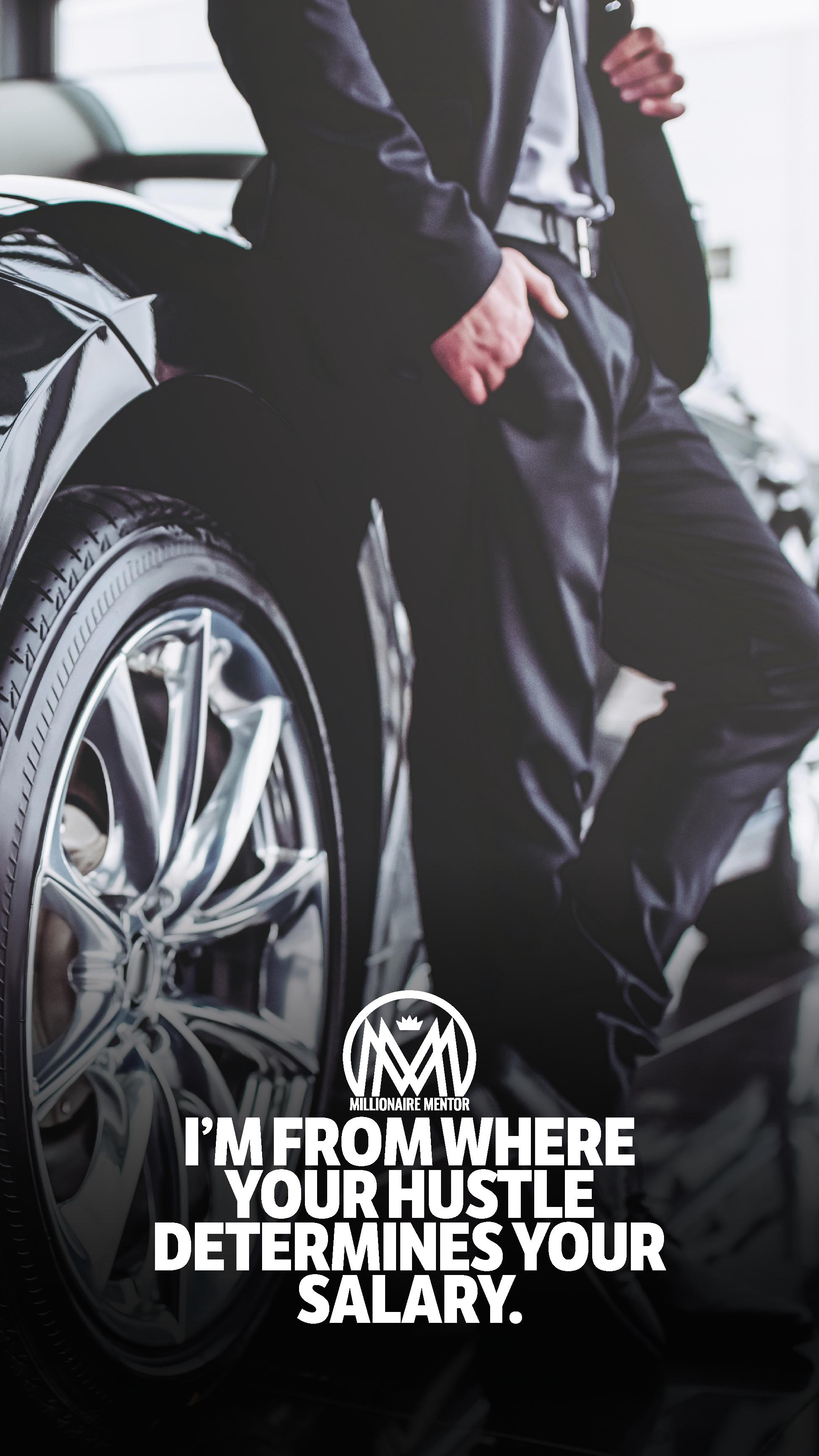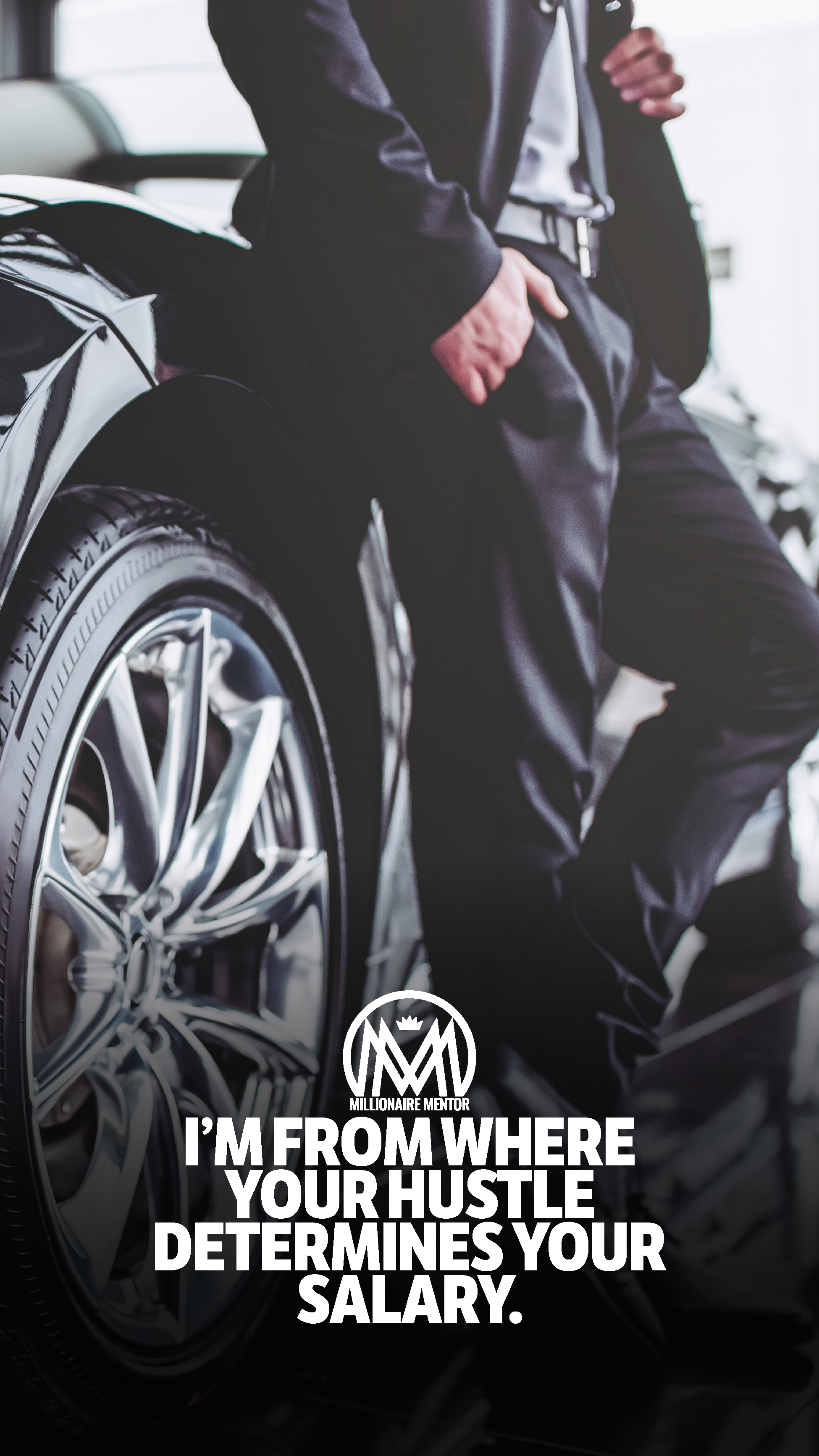 Infographic video w/ voice over
Instruct your audience thoroughly. With voiceovers, our team of skilled video editors can produce 9x16 Infographic videos that are educational, entertaining, and simple to comprehend.
Reels with subtitles/b-roll
Our team of skilled video producers can produce 9x16 Reel videos with subtitles and B-roll that are guaranteed to keep your fans interested and coming back for more.
Licensed Imagery or your original content
Motivational clips that are guaranteed to enthrall your audience and inspire them about your company, item, or service.
Licensed Imagery or your original content
These 9x16 Instagram Reel films are created with inspiration, attention, and virality in mind. Our Lifestyle Trailers service is the ideal choice if you want to market your goods or services, establish your personal brand, or simply motivate your audience.
Licensed Imagery or your original content
Custom Thumbnails for Repurposed Videos
Last but not least, our Reels w/ Thumbnail Video No Editing service is the ideal method to quickly and simply make captivating reels.
Repurposed Videos with custom thumbnail
Licensed Imagery or your original content
Select the quantity for each service